---
Branding & Content Marketing
Helping you shape your customer's brand experience and setting you apart as an authority with a better marketing approach.

---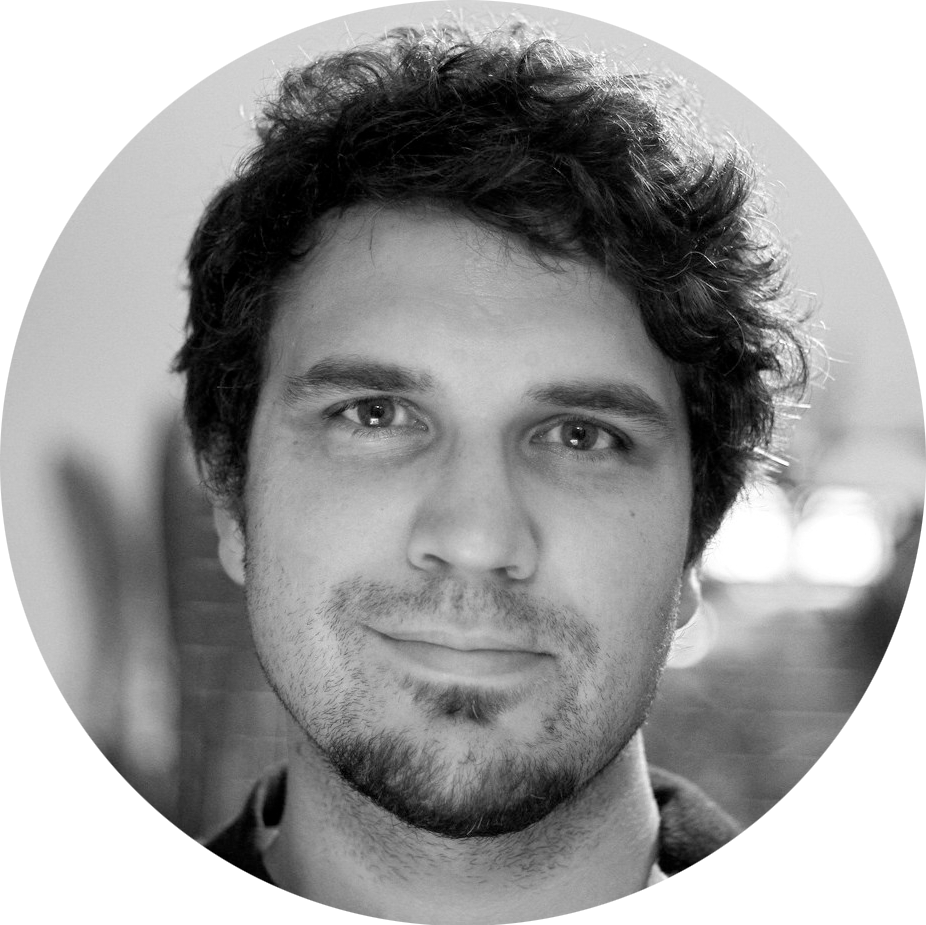 Hi, I'm Ben Toalson
Thanks for visiting! I am a designer and artist who has a passion for branding and content marketing. I've seen firsthand the value of giving careful thought to each interaction a person will have with your brand. I've experienced the power of using well crafted content to position yourself as an authority and instill trust in your customers. My goal is work with you to infuse brand and marketing principles that will not only make your organization more profitable, but will allow it to grow and thrive for years to come.
Recent Articles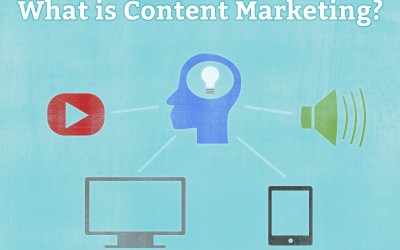 You may have heard about content marketing, but you're not sure what it is or how/if it works. For businesses trying to keep up with consumer buying habits and trends, marketing can feel like a moving target. Content marketing is more than just a new approach. It is a... read more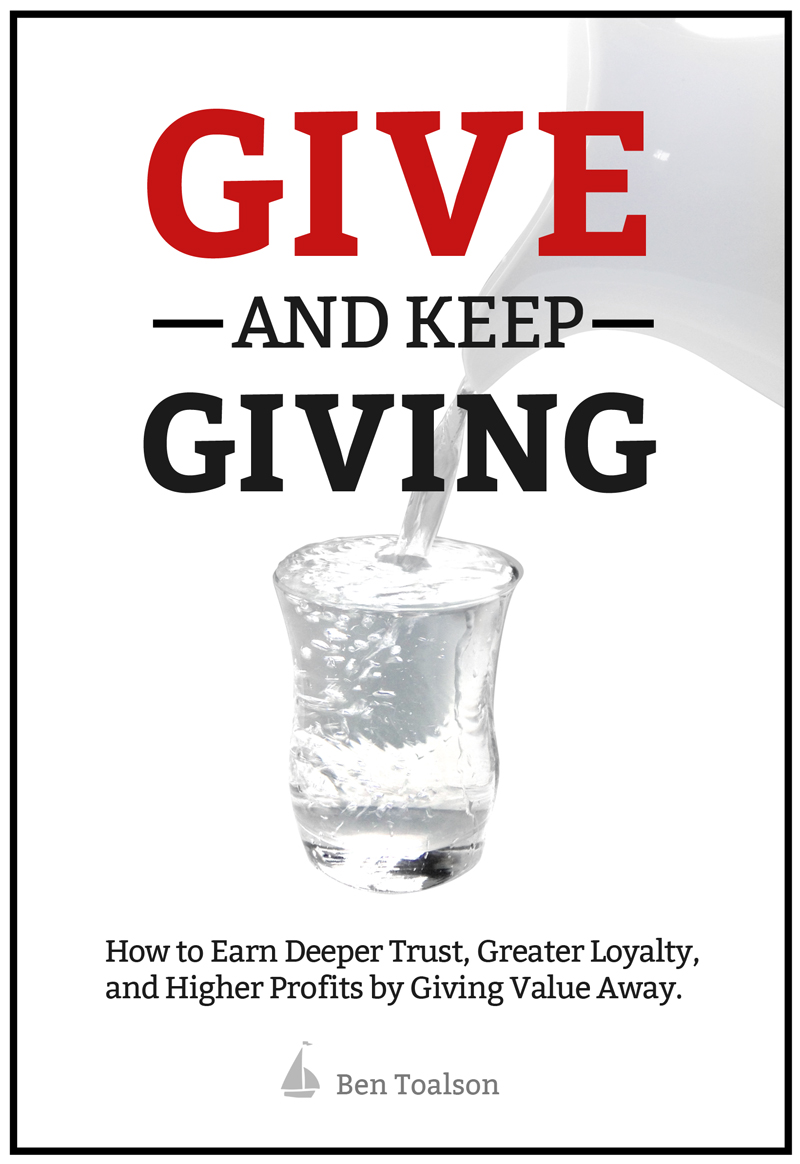 Get My New Book Free
 "Give and Keep Giving" is your guide to a form of marketing that caters to a new generation of consumers who are becoming increasingly blind to traditional marketing tactics and are looking for companies and service providers who are sharing real value. This book will help you discover how you can refocus your marketing strategy to instill deeper trust, gain more loyalty, and achieve greater profits by giving value away.
When you sign up for my weekly newsletter, not only will you receive valuable content about branding and content marketing in your inbox, but you'll also receive this free book (and any future free resources I offer for subscribers).
Get the Book